SHARE YOUR RESEARCH WITH A GLOBAL AUDIENCE!
CALL FOR ABSTRACTS


Submit an abstract of original research related to

Bronchiectasis and NTM for consideration as:

ORAL PRESENTATION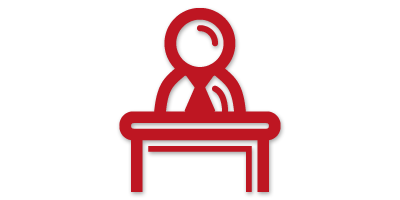 Present a lecture of 10 minutes followed by 5 minutes discussion time during a dedicated session.
POSTER PRESENTATION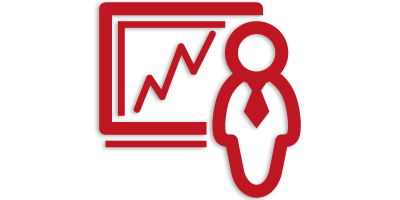 Display your poster in front of the international audience of more than 400 specialists.
All presenters will receive personal feedback of the Presidents and Chairmen of the Conference, who will provide useful advice for the development of the winners' career as researchers and international conference faculty
DEADLINE FOR BOTH SUBMISSIONS:
29 MARCH 2022
DO NOT FORGET TO REGISTER!
Register now and you will have the possibility to either participate on-site
or enjoy the Conference from your home.
Registration fee includes:


• Attendance to the Main Scientific Session
• Congress kit
• Welcome Cocktail
• Lunch and Refreshments during breaks
• Entrance to the Poster Area & Exhibition
• Access to the virtual platform for remote connection
• Access to the recorded material for 6 months following the live event
Following last year's success of the first ever bronchiectasis patient conference, EMBARC clinicians have been working with the ELF patient advisory group to develop the 2nd Bronchiectasis Patient Conference programme. Speakers announced for this year so far are Professor James Chalmers (UK), Professor Stefano Aliberti (Italy), Dr Pieter Goeminne (Belgium) and Dr Josje Altenburg (Netherlands).
Similar to last year, the conference will be held online, and registration will be open to everyone.
Click here to view the full programme
and to register for free >
STAY TUNED, VISIT OUR WEBSITE!
ORGANISING SECRETARIAT
Address: 74 Boulevard d'Italie, 98000 MONACO
Phone number: + 377 97 97 35 55
Fax number: + 377 97 97 35 50
E-mail:wbc@publicreations.com